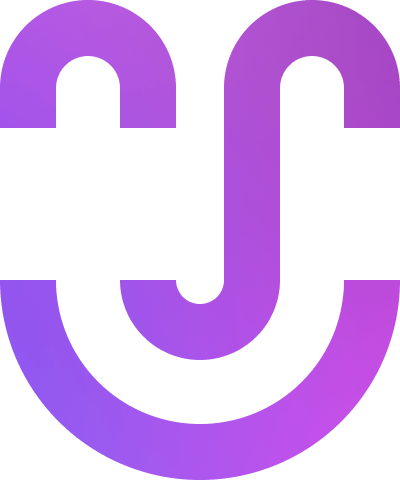 The AI that powers your HR Decisions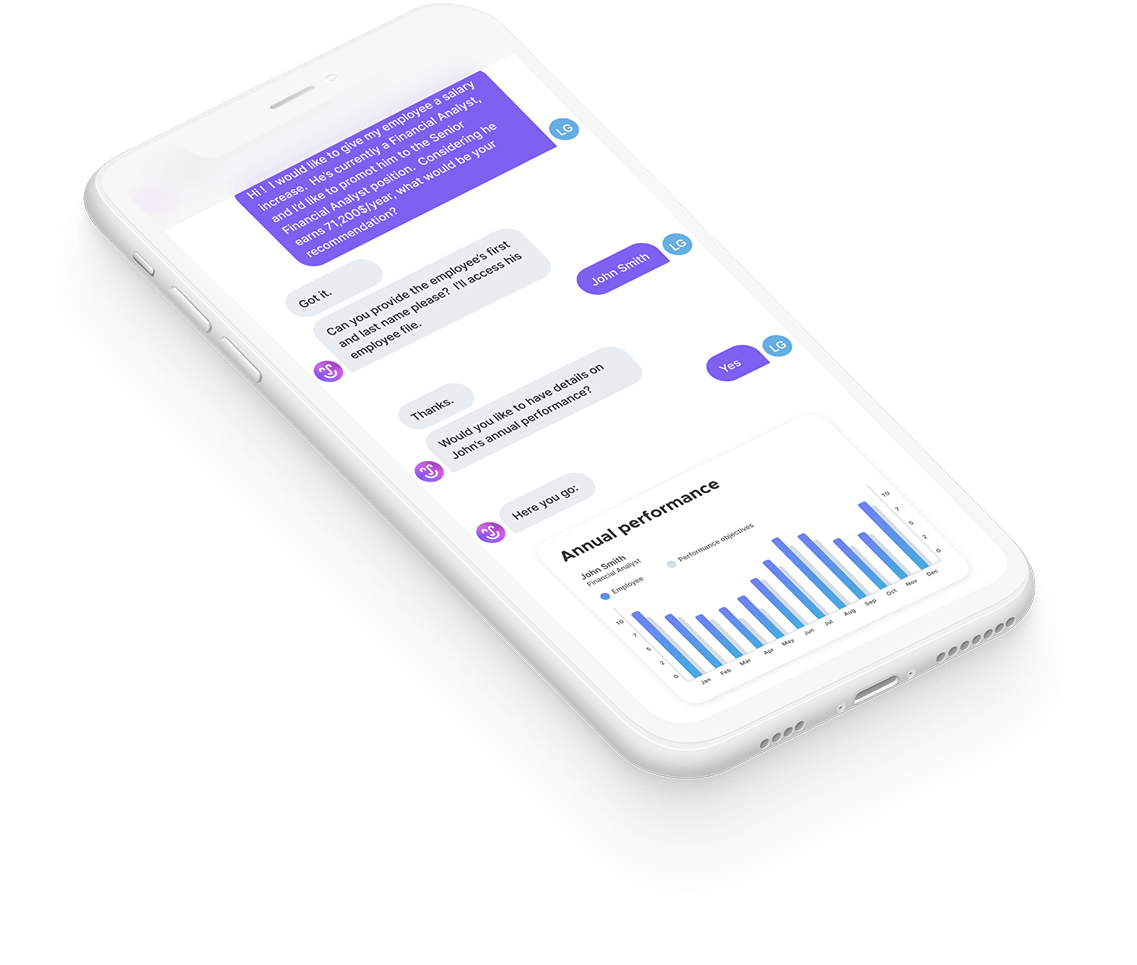 Artificial intelligence that works for decision-makers
We offer an innovative
decision support
platform that helps managers and HR departments address their challenges.
Our AI platform is available as software-as-a-service (SaaS). It supports you in your decision making. It provides instant, informed recommendations based on best practices.
This is how we support managers and HR professionals who want to make optimal decisions faster.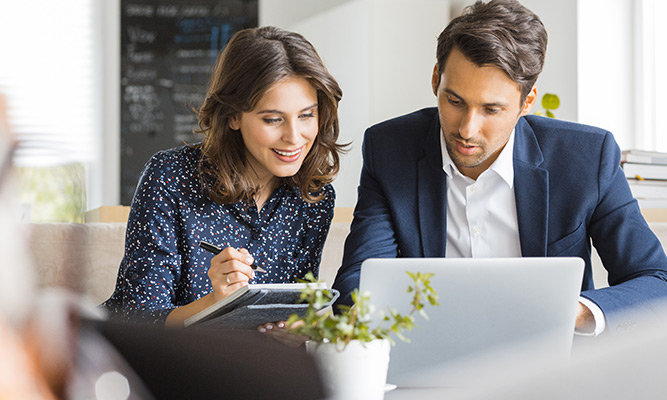 A self-learning solution that helps you gain insight from your data
HR is known for its thousands of cumbersome forms, procedures and administrative processes. Ironically, many companies struggle to gain meaningful insight from their HR data, even though it is full of relevant information.
Our solution analyzes your HR data using artificial intelligence and deep learning. It  provides recommendations based on your internal policies, processes and best pratices. Our platform helps you to ensure your legal compliance, based on the applicable laws and standards.
Add more value 
With our unique technologies, your managers and HR professionals will eliminate administrative baggage, wasted time and recurring tasks in your organization.
Your teams will become data-driven, more efficient and productive. They will be able to focus on value-added tasks.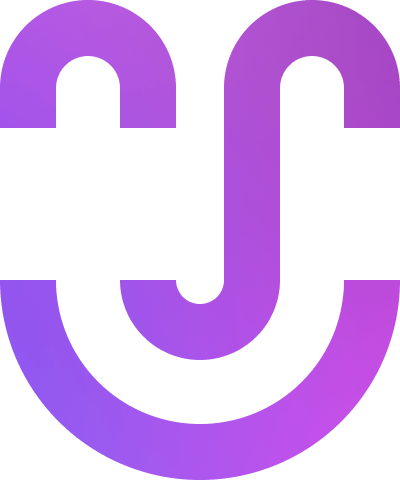 How does it work?
The platform is user-friendly:
The manager submits their HR question or issue via chat.
Our solution offers recommendations and advice based on best practices in HR management.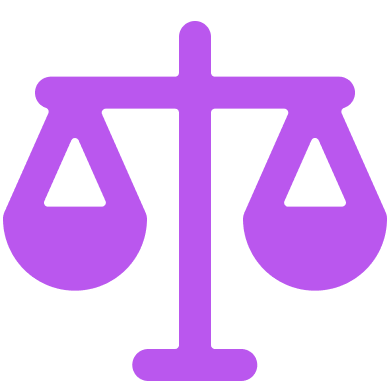 We provide the necessary documentation associated with the recommendations (administrative letter, health and safety record management, etc.).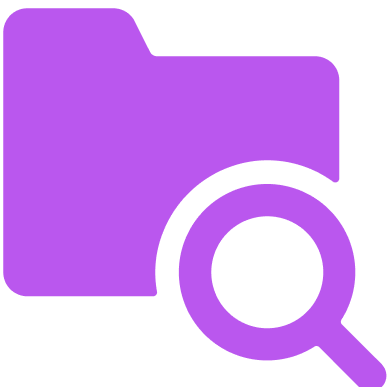 The conversation is logged and archived in the employee's file for future reference.
savings in HR management costs
fewer administrative tasks
Powered by digital intelligence
A solution that understands you
Our decision support platform is powered by one of the most advanced conversational AIs in the world, an innovation created by our research and development team.
It combines natural language processing (NLP), natural language understanding (NLU), semantic analysis and deep learning.
We use a linguistic approach based on semantic analysis to optimize our conversational AI's answers. By integrating a set of pragmatic and/or syntactic rules, this technology allows us to determine the meaning of a sentence or a question.  This significant distinction puts us ahead of most solutions on the market, which are based on simple keyword analysis.
Our state-of-the-art AI allows you to ask your questions in a natural way, and more importantly, to get answers in clear, simple language.
Use Data & Automation to free yourself from repetitive tasks. Focus on what matters most : your people
Over 80% of human resources professionals are bogged down by repetitive processes.
We automate your processes with AI to free you from recurring tasks and administrative baggage.
You will be able to spend the time you save on your teams and on strategic projects that add more value to your organization.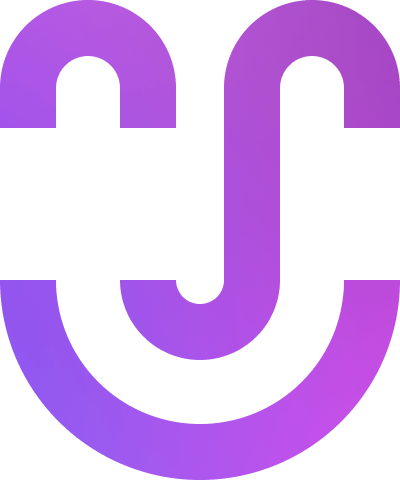 Do you want more info about our decision support solution?
Our state-of-the-art software solutions super-charge your business and make people a priority. Teaming up with Airudi empowers your human resources by leveraging the ultimate in AI.
Helping companies build value and people reach their peak potential: it's what we do.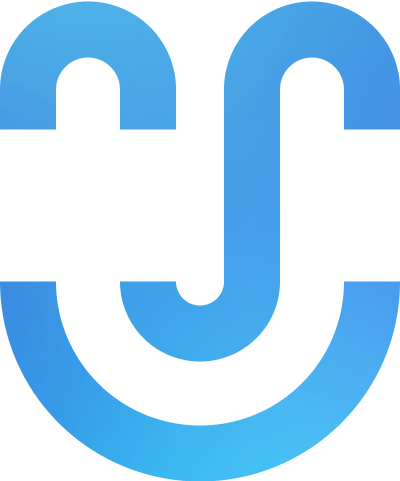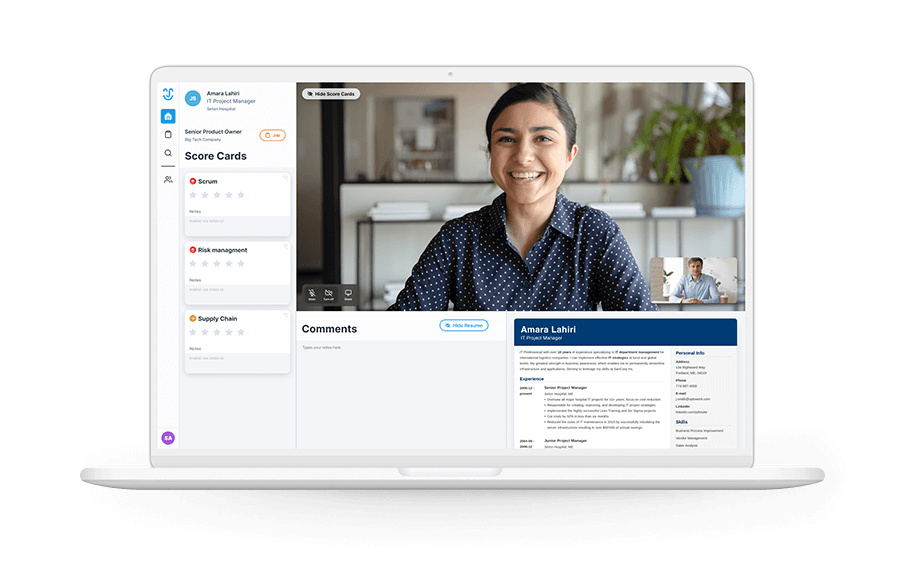 Hire better, faster and on a greater scale with AI.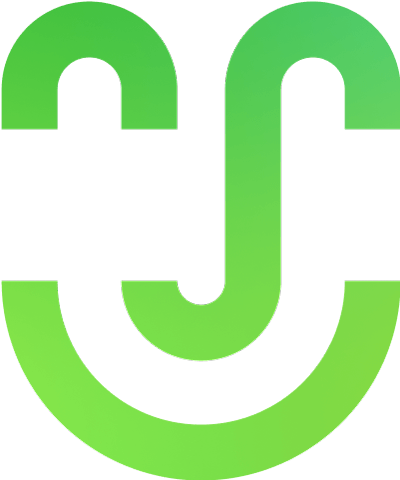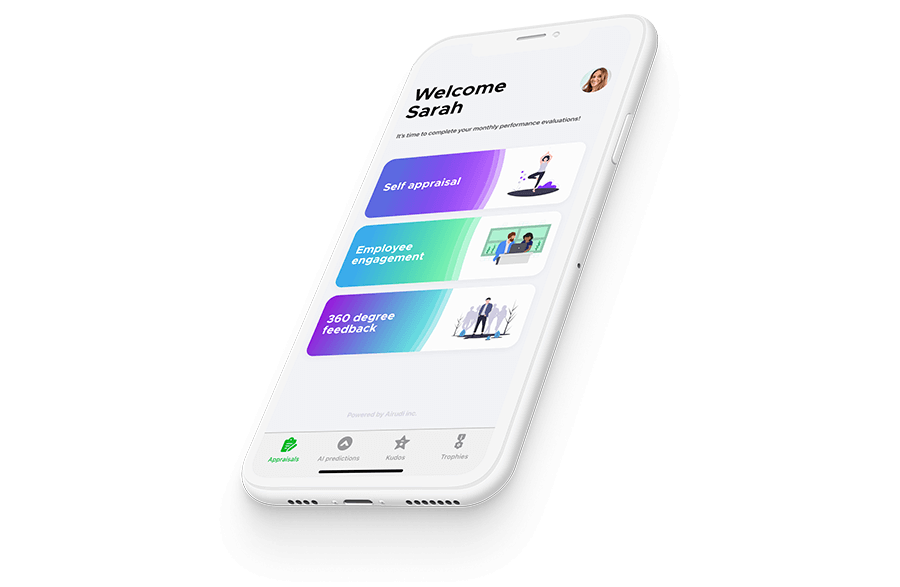 Help your employees reach their full potential with our agile, proactive solution.