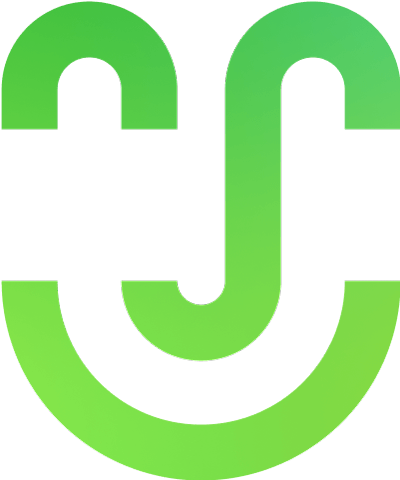 AI that helps every person reach their full potential
Performance evaluation made easy with artificial intelligence
We offer an innovative performance evaluation solution. Our AI-powered platform provides an integrated, people-centric approach.
It enables managers to better identify and prioritize each employee's development areas. It helps team members learn from their mistakes, improve their performance and repeat their successes.
A comprehensive, evolving picture
Annual performance evaluations alone do not allow for ongoing monitoring of overall performance. Our AI helps you identify key themes and feelings expressed by employees in real time.
Predictive performance: Anticipate your teams' performance and plan for potential problems.
Customized feedback: Get 180° and 360° feedback for managers, employees and teams.
Process optimization: Reduce your workload and eliminate the need for paper.
Continuous documentation: Review objectives, communications, project reports and other events in one place.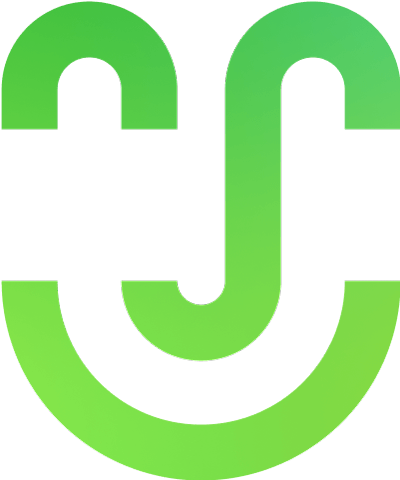 How does it work?
Our solution offers an agile, continuous model:
The manager creates key objectives and results for a specific time period (monthly, quarterly, annual or other).
The employee and the manager complete ultra-fast evaluations on a recurring basis.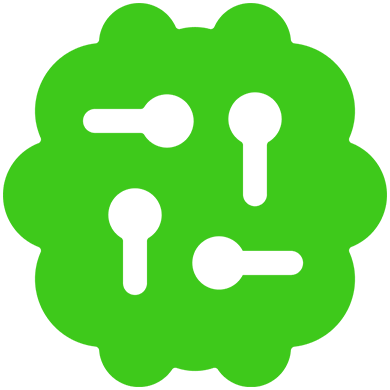 The AI helps the manager and the company better guide employee performance.
Give employees recognition, positive reinforcement and advice about how to adjust their performance.
Information and interactions related to the employee's overall performance are available to the manager through an easy-to-use dashboard.
Benefits for your company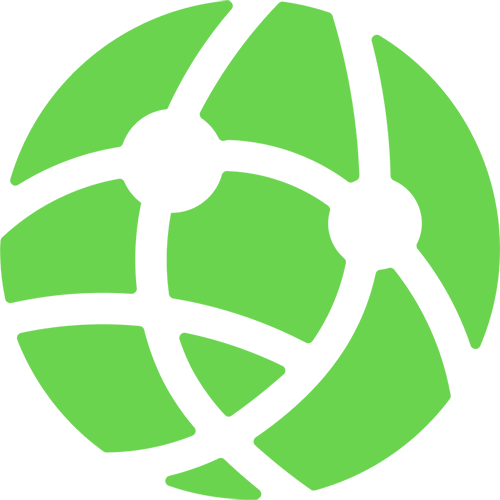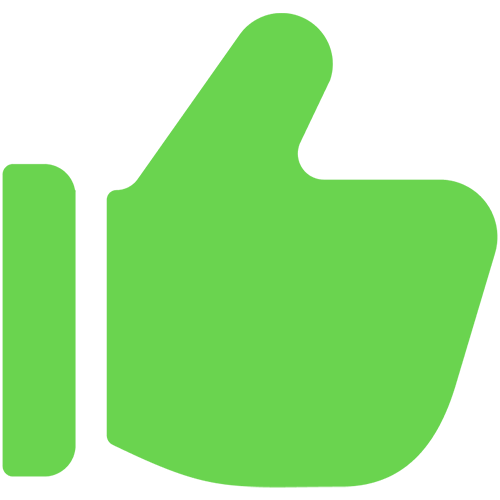 Discover the power of ongoing and continuous feedback
Our solution allows you to establish a culture of regular feedback. It transforms the way performance evaluation works in your organization.
With our platform, you prioritize personalized support, ongoing learning and recognition of progress.
Let's work together to create the right conditions to ensure your teams' success. Enable your employees and managers to reach their full potential.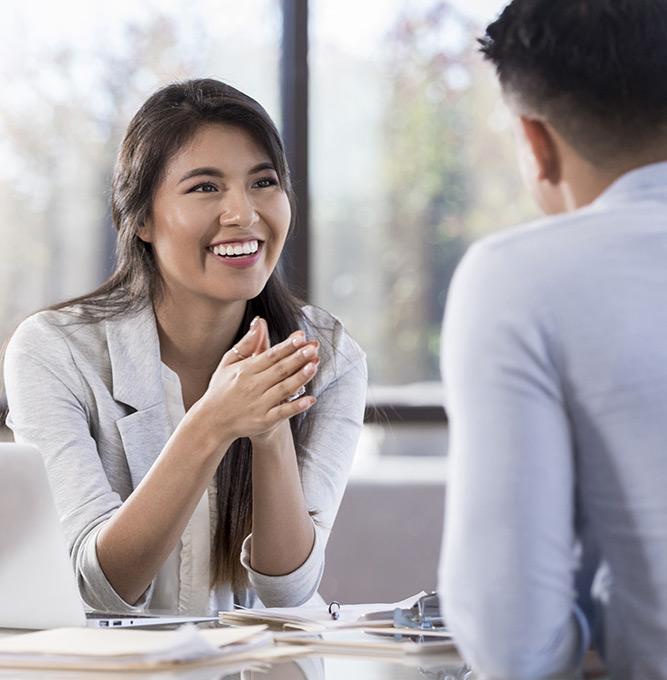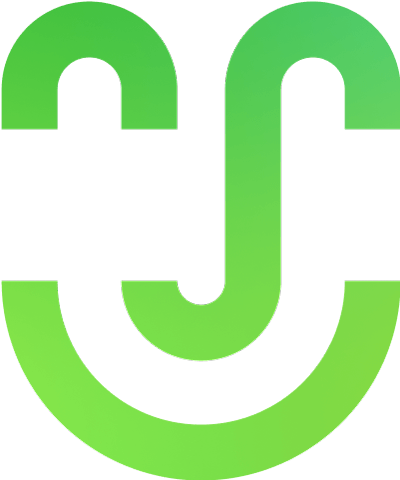 Do you want more info about our performance evaluation solution?
Our state-of-the-art software solutions super-charge your business and make people a priority. Teaming up with Airudi empowers your human resources by leveraging the ultimate in AI.
Helping companies build value and people reach their peak potential: it's what we do.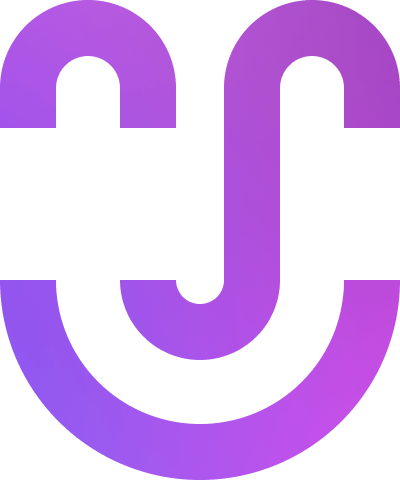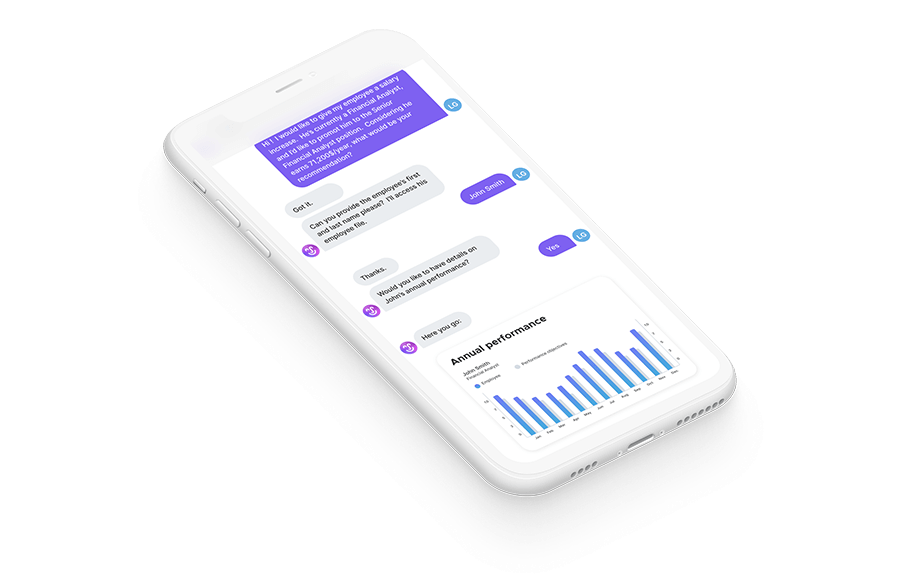 HR data-driven decision making that empower your organization.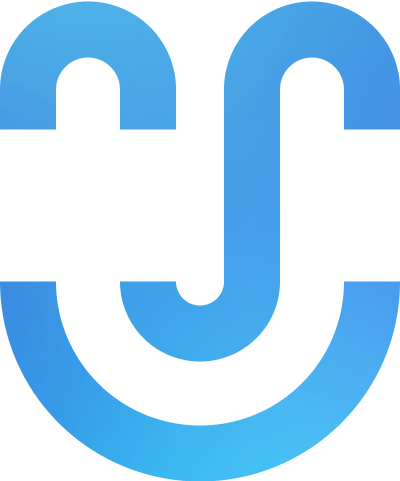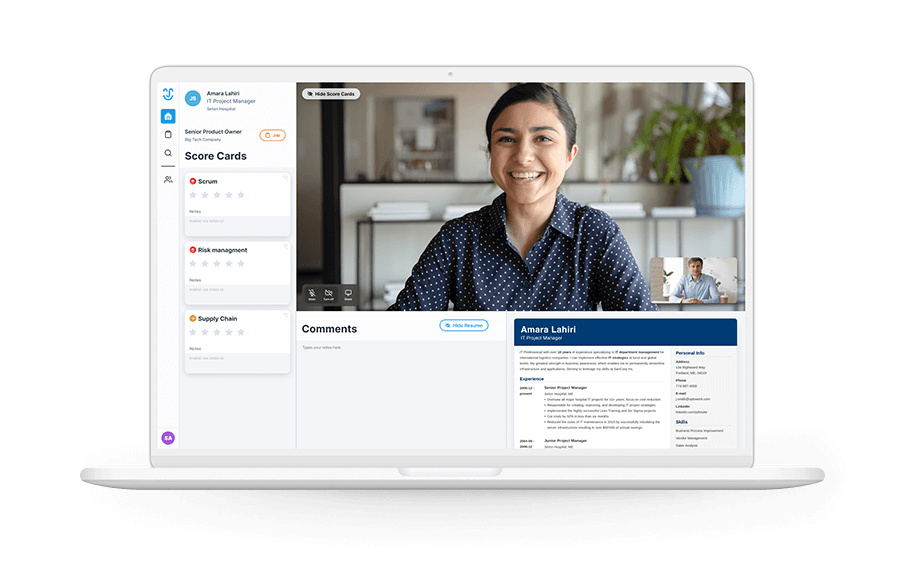 Hire better, faster and on a greater scale with AI.