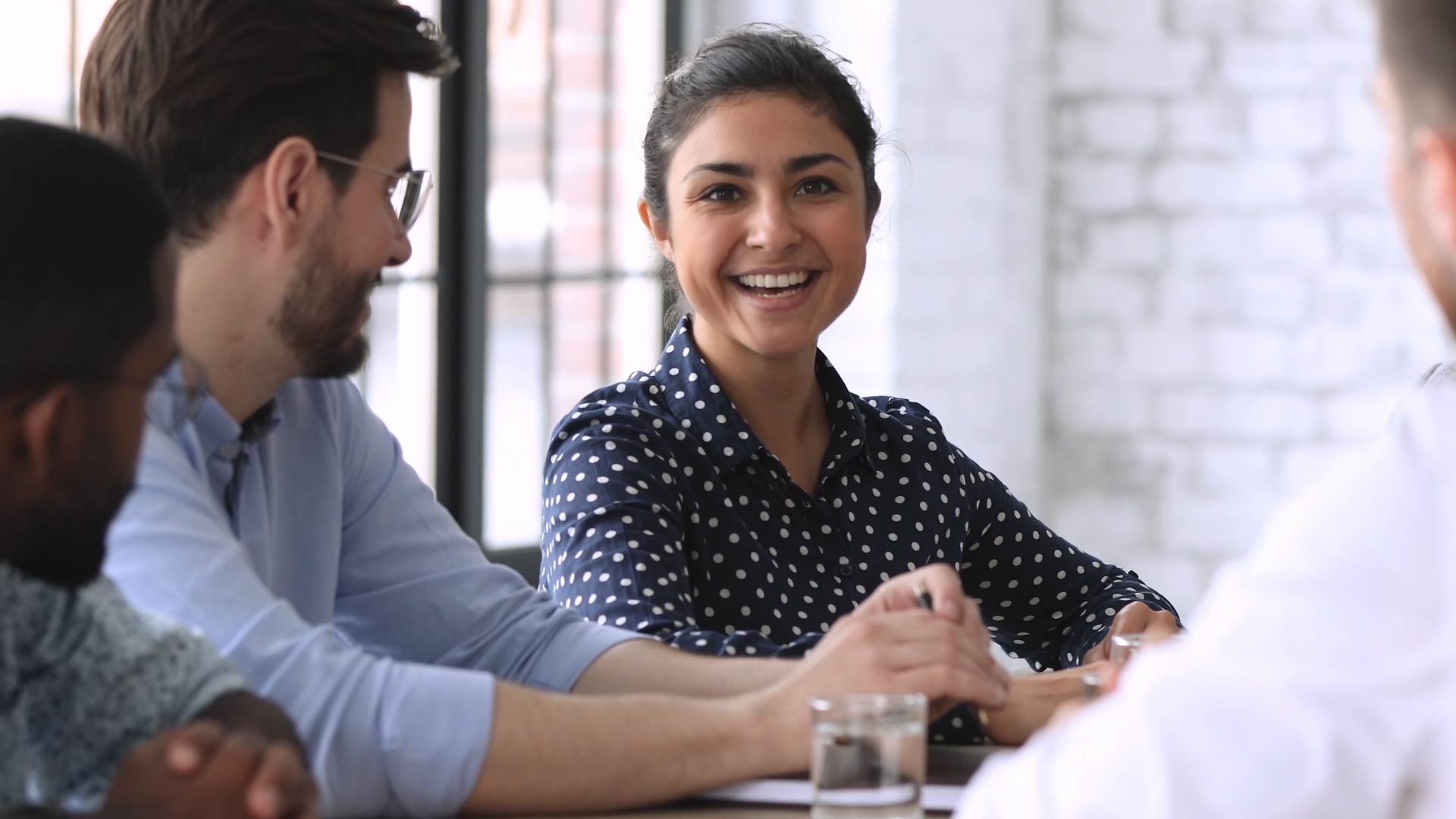 People-centric.

Explore our solutions
Built for business.
Powered by AI.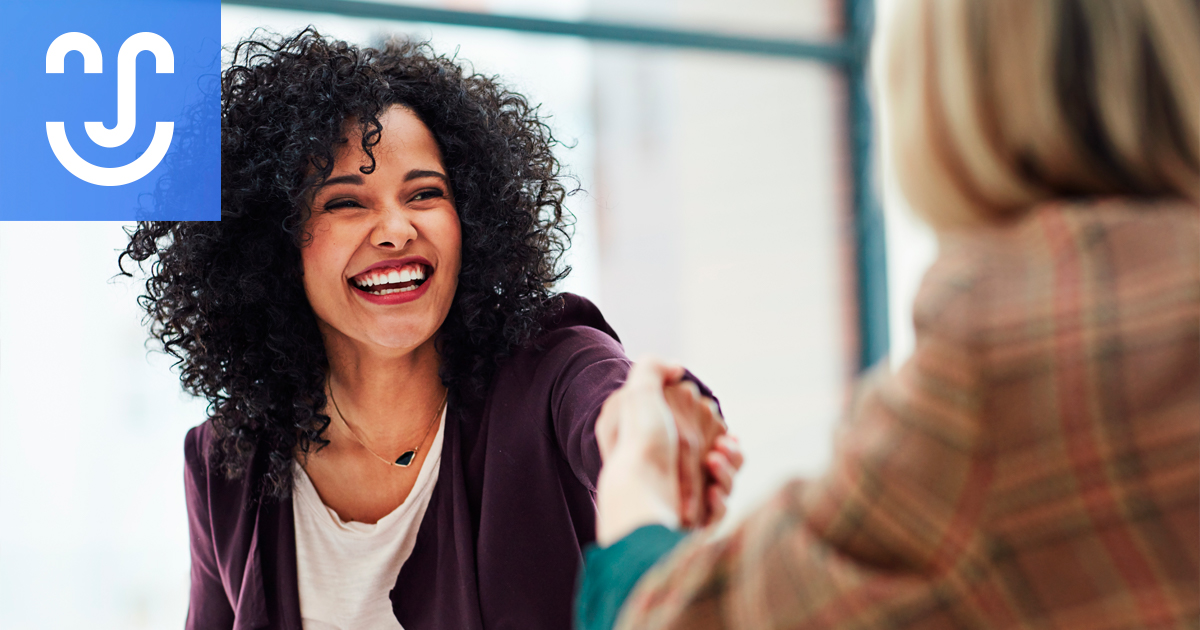 In the business world, there is growing talk of "benevolent leadership" as a popular...
Airudi, your partner in the shift to AI-HR
Airudi will support you in operationalizing artificial intelligence (AI) for your HR processes. We meet this ambitious challenge head-on with our world-class expertise and unique tools.
You can count on us to implement cutting-edge solutions that meet your business objectives. Our innovative AI, machine learning and data analytics technologies will positively transform your operations and HR department.
Let's work together to add more value to your business.
People-centric.
Built for business.
At Airudi, our mission is to provide access to HR expertise in one click. We help companies—large and small—reach their full potential. We offer highly advanced yet easy-to-use solutions.
Our platform is powered by artificial intelligence, efficiently addressing a variety of HR needs. It features a specialized virtual assistant that offers advice, recommendations and analysis. Our solution allows your managers and HR professionals to make better, more informed decisions. It simplifies performance evaluation, speeds up your recruitment process and frees you from repetitive tasks.
Our tools empower your organization with AI, allowing you to focus on what matters most: your people.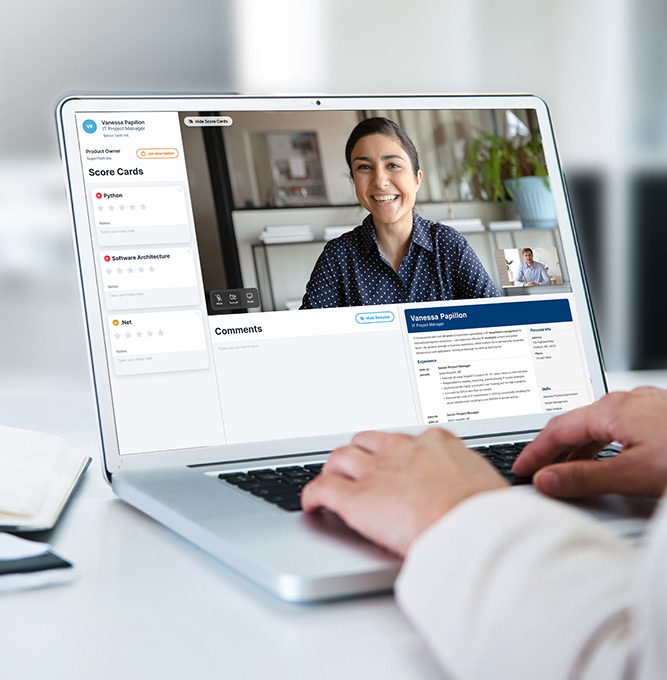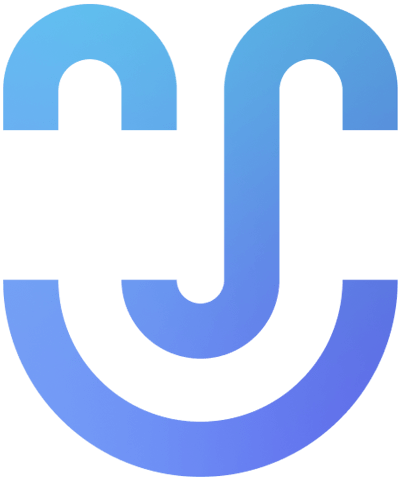 Do you want more info about Airudi's solutions?
Use artificial intelligence to empower your human resources.
What can AI do for you? Let's talk! 
Airudi's partners
Collaboration is one of our core values. Airudi partners with several world-class tech leaders, particularly when it comes to R&D.