At Airudi, we combine artificial intelligence with human intelligence. We develop state-of-the-art AI software solutions that are both built for business and people centric.
Our team includes both human resources specialists and experts in artificial intelligence. Our company also has two of the top software engineering researchers in the world.
Airudi was born from an idea: making people the heart of organizations again.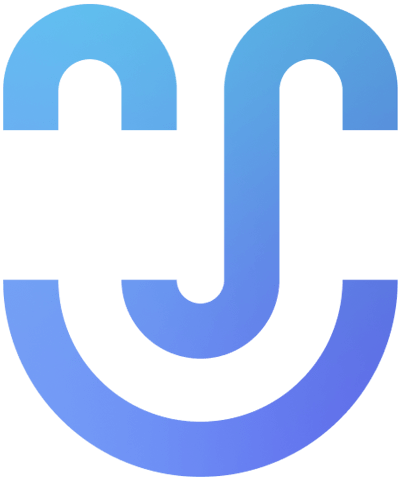 People-friendly.
Business-focused.
Our mission
It is our mission to make it easy to integrate and adopt AI in HR management.
We boost productivity and increase competitive edge.
We help organizations and their people reach their full potential.
We are Airudi.
The Airudi name
Our name, Airudi, is a nod to the French word érudit, and it sounds just like it. (If you ever studied French, you know that T is silent!) An erudite person is a scholar, someone who has acquired in-depth knowledge and mastery of a specific subject.
At Airudi, we have brought together masters of several fields: artificial intelligence (AI) and data science researchers, human resource management specialists and business intelligence experts.
Our team has a well-defined objective: to develop greater value in organizations by supporting people with digital intelligence. To reach that goal, we offer world-class tools and technologies that reinvent human resources management and enable organizations to focus on their people.
Innovation
We constantly push back the limits of knowledge. We explore and break new grounds to create unique products.
Rigour
We seek and achieve excellent results. Rigour is essential in delivering our services, from the very first day.
Pleasure
Pleasure is part of our DNA. We create an environment where our people are happy to spend time together.
Diversity and Inclusion
At Airudi, diversity and inclusion are more than just values. It's in our DNA.