While it was originally the government who made working from home mandatory over these past two years, it is now clear that remote work is here to stay.
In a post-pandemic future, many people want to work from home permanently. This is in stark contrast with the intentions of the organizations that employ them. A survey conducted by the Association of Human Resource Professionals of Quebec (CRHA) revealed that 38% of the workers surveyed want to continue working remotely full-time, whereas only 1% of the organizations intend to go fully remote in the long term.
The survey also revealed that working from home offers greater flexibility, a safer and healthier work environment, and sufficient access to information. The situation is not entirely rosy, however, because we are also seeing weaker organizational cultures and that there is a risk that teams will feel a decreased sense of belonging. As a result, remote work involves some significant adjustments, but it is certainly worth taking a closer look.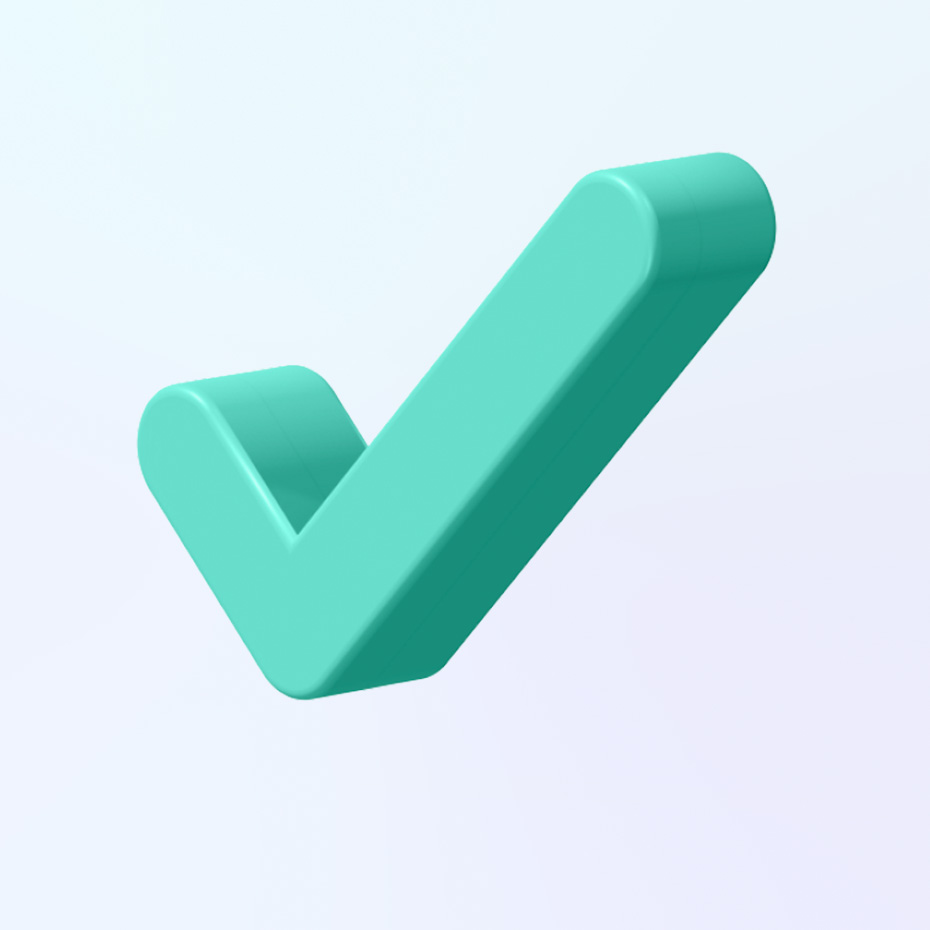 Successfully switching to permanent remote work
If your company is able to offer remote work permanently, making this switch for the long term offers many benefits, including for recruitment. As we know, recruitment in the current context is a major challenge for many companies. The good news is that implementing full-time remote work can help you get ahead. First, you will be responding to a growing demand from workers, and second, you will expand your talent pool to recruit from other cities, provinces, and even countries.
Having said that, developing an effective structure for remote work does require certain key elements that should be implemented in line with your teams' expectations.
1. Promote better productivity remotely
Does remote work hinder productivity? The last two years have taught us that there is virtually no difference. First, some activities are better completed alone. Second, remote work decreases the amount of time that can be wasted, for example, the time spent commuting. We can all agree that no one misses traffic jams at peak times!
To ensure that teams remain productive remotely requires rigorous planning and discipline. The main advantage is flexibility in that tasks can be performed throughout the day. Not all of us are productive from 8 am to 5 pm. Breaking up the times of the day when we are more productive allows for more efficiency and allows us to ward off fatigue at the same time.
Many project management tools are available, including Asana, Nutcache, and Wrike, to name a few. These tools make it easy to efficiently plan and track projects and tasks, and promote better collaboration among team members.
Of course, if everyone starts to set their own work schedules, this can become difficult to manage, turning an advantage for the employee into a disadvantage for the organization. It is therefore recommended to have a policy detailing how working hours will be handled while allowing flexibility.
2. Strengthen team cohesiveness
Remote working significantly decreases the connections people have. Again, thanks to today's technologies, there are a variety of tools to keep us connected like Skype or Microsoft Teams. When it comes to remote work, it is important that you maintain the same amount of contact. If you are used to holding meetings, continue to do so without falling into "meeting-itus." It is important to keep your teams informed of what is going on in the company, mobilize them, and involve them so that they don't feel excluded.
Working remotely doesn't mean that you can't organize activities outside of working hours. Whether it is a sports activity, a team-building activity, a workshop, or a meal at a restaurant if the health situation allows, it is important to maintain activities to bring teams together on a regular basis. In addition, outings and activities that have nothing to do with work create more connections between people. Be sure to put it on the calendar!
3. Onboard new people remotely
Working remotely requires a change in practices. The way new people are integrated into teams has changed since in-person support cannot be provided. To prepare your new recruit, the first step is to create a digital onboarding kit. This will ensure that the person is ready for the position starting from day one and that they will already be oriented into the organization. This kit should primarily include the documents to be completed and signed, your employee manual, company policies, their contact person information, access and passwords for the required software, and pre-configured computer hardware.
After the employee is first welcomed by the manager, they can then meet the team remotely, either in a group or individually. To make it easier for them to integrate into the organization, you can pair them with a specific person who will be responsible for coaching and training them. Establishing an effective training plan and schedule will allow the new employee to get to know their new role, learn, and put their skills into practice.
Finally, close follow-up with the manager is particularly important during the first two weeks. It is an opportunity to exchange, get feedback, and ensure that the person has had a positive experience since their arrival. Good integration is a crucial step. It helps to increase the retention rate and quickly develop a sense of competence and belonging.
4. Performance evaluations
Trust is the key word when working remotely. Even if you can't see what people are actually doing, you can entrust them with tasks, check their work as you have always done, and track the results. While productivity monitoring tools exist and can legally be used to track what an employee is doing directly on their computer, this practice is not recommended because it does not help to build trust.
It is important to maintain proximity by organizing one-on-one meetings to follow up with each person in the organization. This allows you to not only ensure that the work is being completed, but also to discuss and validate that the person is doing well and does not feel isolated. Listen to them, try to get a feel for their level of well-being, and give them what they need.
At Afridi, we have developed a performance evaluation tool. This allows managers to set goals, monitor performance, and also take the pulse of the organization in real time using artificial intelligence. To foster better communication, managers can give real-time feedback to employees. Likewise, employees can also give feedback in real time and express how they feel in the organization.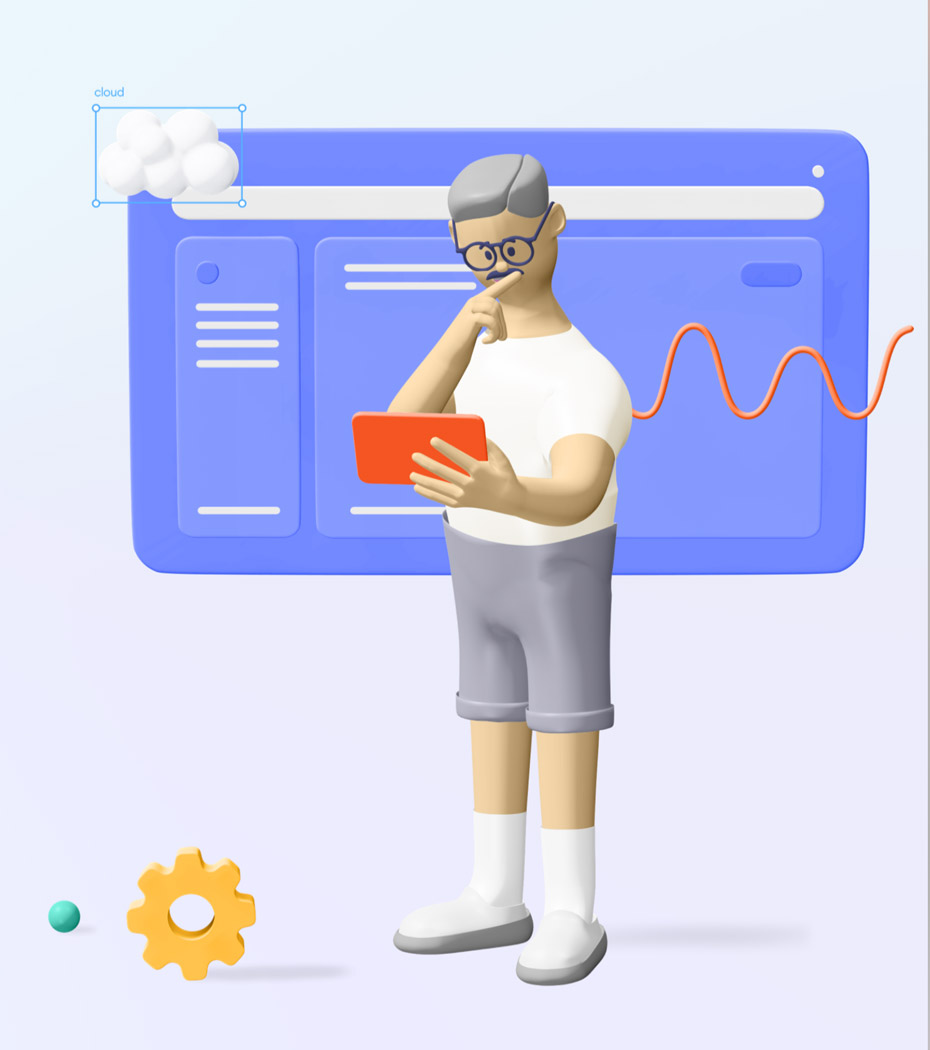 5. Health and safety at work
When it comes to occupational health and safety, it is the employer who remains responsible regardless of whether or not the employee works from home. It is therefore necessary to verify that the person has everything they need in terms of equipment and that their workstation is ergonomic.
Without visiting people's personal residences, which can be intrusive, it is possible to send photos and videos that can be analyzed by an ergonomics service. If necessary, recommendations on how to adjust the workstation may be provided. Second, you can provide teams with training on occupational health and safety, including mental health, to take a proactive approach. In all cases, a plan must be put in place to ensure the health and safety of all employees when working remotely.
It is clear that organizations that are able to permanently adopt remote work will be able to leverage the most flexibility and work-life balance, thereby improving their recruitment potential. At Airudi, we are specialists in HR and advanced technology. We have developed tools powered by artificial intelligence that can help you make the shift to remote work. Whether it is performance evaluations, occupational health and safety, or recruitment, we'll help you tackle your challenges so that your organization comes out on top.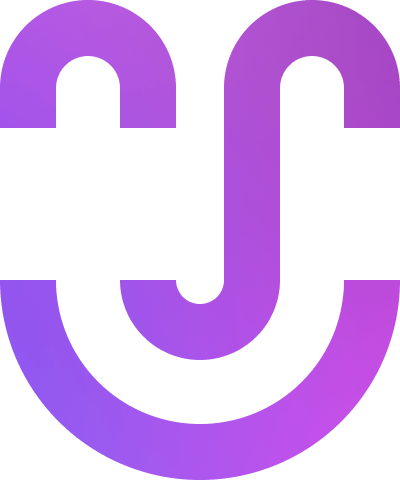 Are you ready to make the move to AI-HR?