Learn how digital intelligence can help you make optimal decisions faster.
HR teams, managers and supervisors must make quick decisions on a daily basis while juggling their organization's processes and rules, individual employee histories, collective agreements, applicable laws, and many other factors. These decisions usually depend on the systematic collection and analysis of empirical data. Considering the massive amount of data that HR has, this is a huge job. What if you could dramatically speed up this step? This is exactly what artificial intelligence can do: AI supports HR in making decisions and offers instant, informed recommendations based on best practices.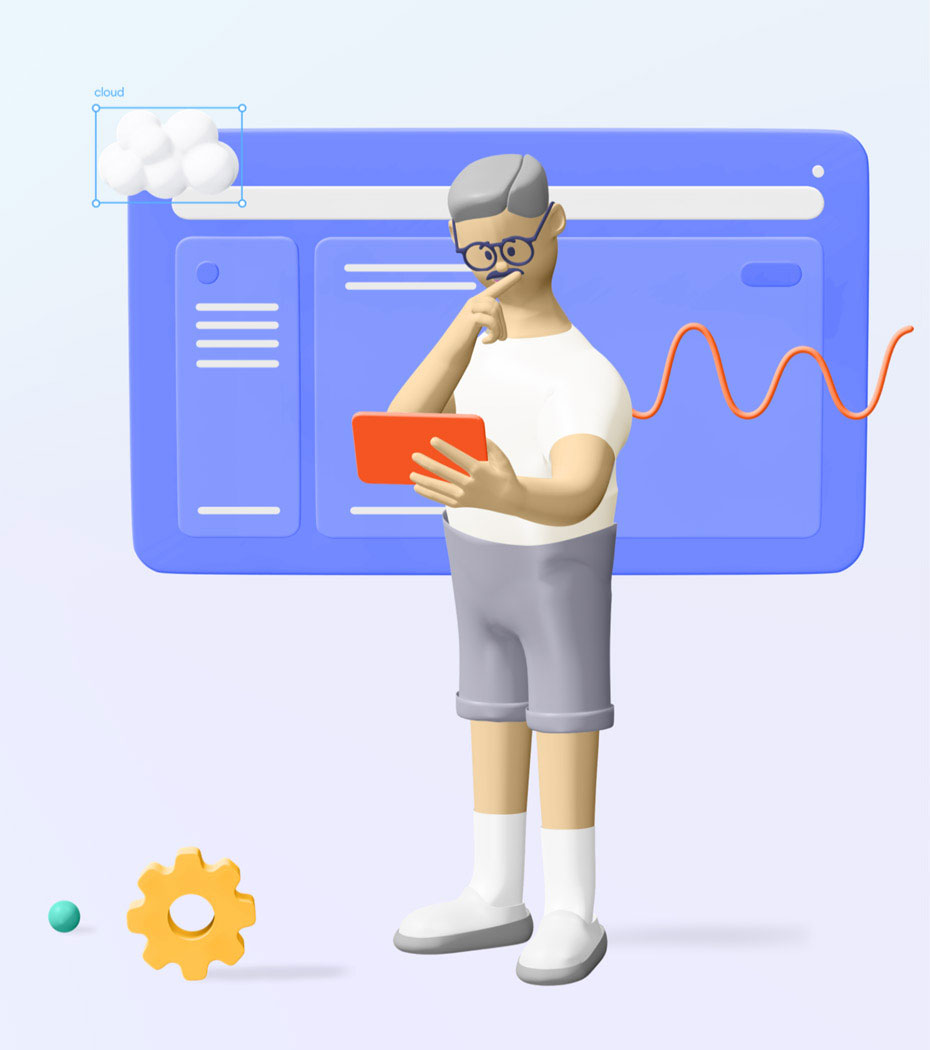 AI that improves HR decision support
Our technological solution developed for HR and powered by artificial intelligence can read, analyze, and understand all the data you let it access. When you give it a problem, the AI uses its knowledge to make recommendations based on your rules, processes, and previous decisions. Our platform helps you to ensure your legal compliance, based on the applicable laws and standards.
The AI acts as a super adviser that remembers everything you teach it. It's always by your side to help you make optimal HR decisions more quickly. It increases your efficiency and productivity.
An everyday example
Here's an example: an organization uses an AI-powered software platform to improve everyday HR decision-making. The solution works on a computer, tablet, or smartphone. The manager submits an HR question or issue via chat: this is an occupational health and safety incident.
The AI asks a series of questions to fully understand the situation. It takes into account the organization's processes and rules as well as the applicable laws. It also consults previous decisions on similar situations.
The solution then provides recommendations and advice based on best practices in HR management. It provides the necessary documentation related to the recommendations, whether it be administrative letters, health and safety file management, or other types of documents. The conversation is logged and attached to the employee's file for future reference. The interaction is completed in just a few minutes. After this user-friendly and relevant exchange, the manager is perfectly prepared to make an informed decision based on empirical data corresponding to their specific circumstances.
A self-learning solution that helps you gain insight from your data
AI needs your data catalogue to work. It will be expanded over time. When the data catalogue is sufficiently mature and the AI has access to an optimal amount of quality data, it can help the manager and the organization make better HR decisions faster.
Of course, the AI works from the decision rules that you teach it. These rules can evolve depending on the set conditions and the algorithms provided. Over time, your AI adviser constantly continues to learn. This allows it to refine its ability to deliver quality recommendations while minimizing the possibility of making mistakes. Thus, it becomes a real force within your team.
As a manager or employee of your organization, you may have access to specific, privileged information that your AI does not. This could affect your final decision in a certain situation. With a feedback system, you can explain the decision you made and why to your AI, much like you would to a colleague. Digital intelligence learns from the feedback you give it. Over time, it develops new abilities and knowledge that contribute to your success and that of your organization.
Automating HR processes
Human resources is known for its many formalized processes. This is a cornerstone of the profession. Whether it's a matter of recruitment or selection, managing HR issues, or other business tasks, there is probably a specific process that has been developed in your organization to define the steps to take when making a human resources decision. And that's great! But it becomes an issue when the processes make the work more cumbersome. That's the case for over 80% of HR professionals, who say they are bogged down by repetitive processes.
In an HR context, AI saves you time by freeing you from repetitive processes. After analyzing your process mapping, it is able to automate recurring tasks and administrative baggage. You will be able to spend the time you save on your teams and on strategic projects that add more value to your organization.
Concrete results
Integrating an AI solution for HR decision support generates concrete, beneficial results. Based on our experience, we estimate that, on average, organizations that take advantage of AI can:
Save 60% in HR management costs.
Make informed HR decisions 4 times faster.
Perform 5 times fewer administrative tasks.
In short, AI provides many benefits for HR. You can learn more about the topic in our article, "Why you need an AI strategy for your human resources".
Of course, all organizations are different, and results may vary depending on the specific characteristics and context of each one. However, results generally improve as the AI solution becomes more refined and mature. The latest technological advances now allow AI to play a key role at the heart of businesses and their human resources. In any case, digital intelligence opens up a new realm of possibility to improve HR decisions daily and create more value in organizations.
That's what we do every day at Airudi. We develop unique software solutions that are both people-friendly and business-focused. We help people reach their full potential and help companies add more value.
Use artificial intelligence to power your HR decisions.
Let's talk about it.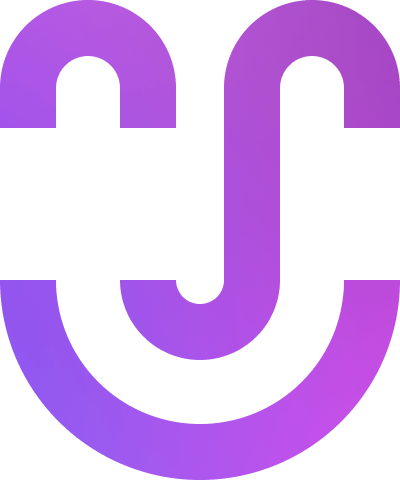 Are you ready to make the move to AI-HR?